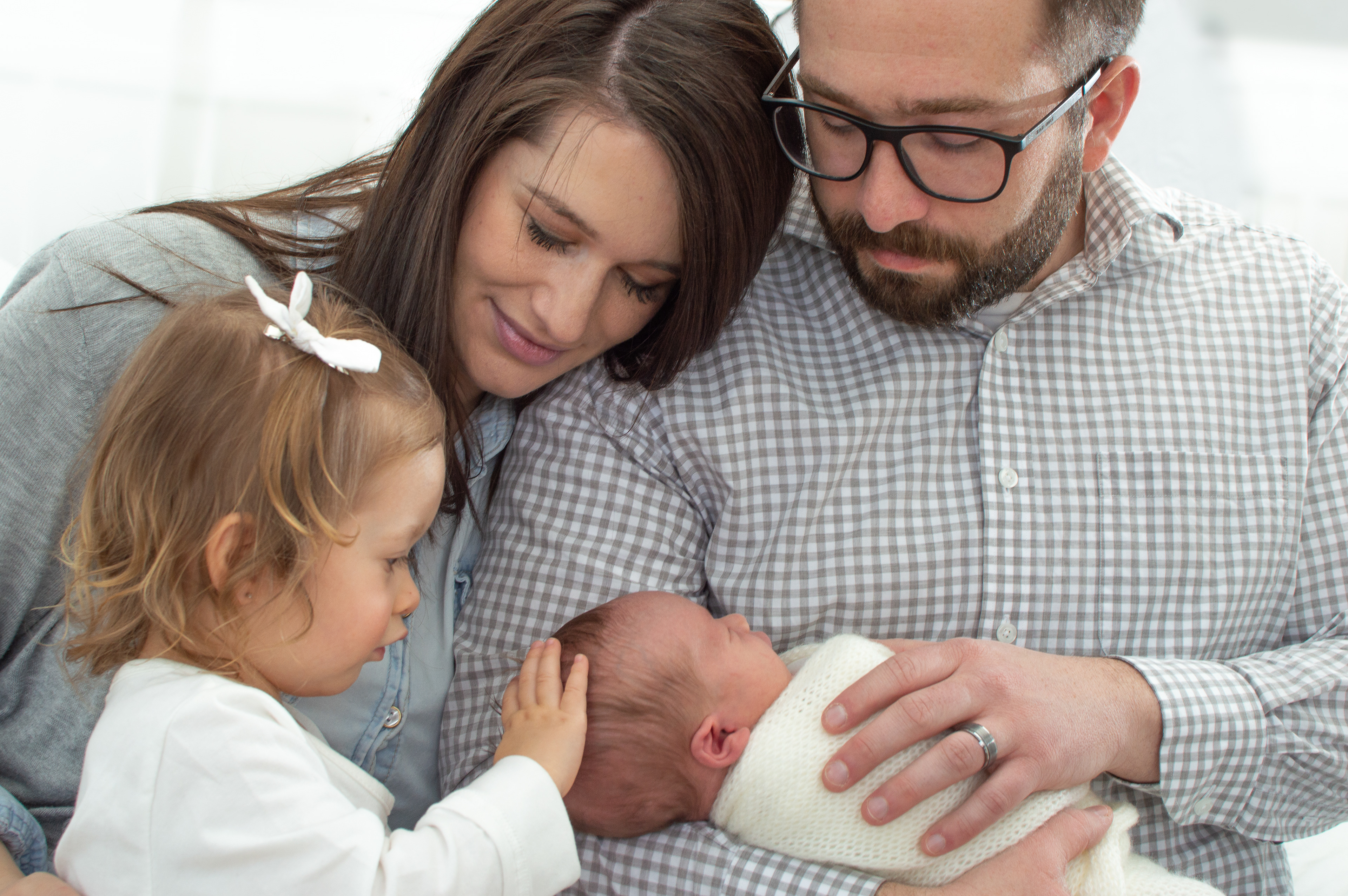 Simple, pure, and heartfelt 
newborn, Maternity, and Family Photography
​​​​​​​
Serving the Greater Denver Area
​​​​​​​
Denver, Parker, Highlands Ranch, Centennial, Lakewood, Littleton, Aurora, Arvada, Thornton, Westminster, Broomfield, Boulder, Castle Rock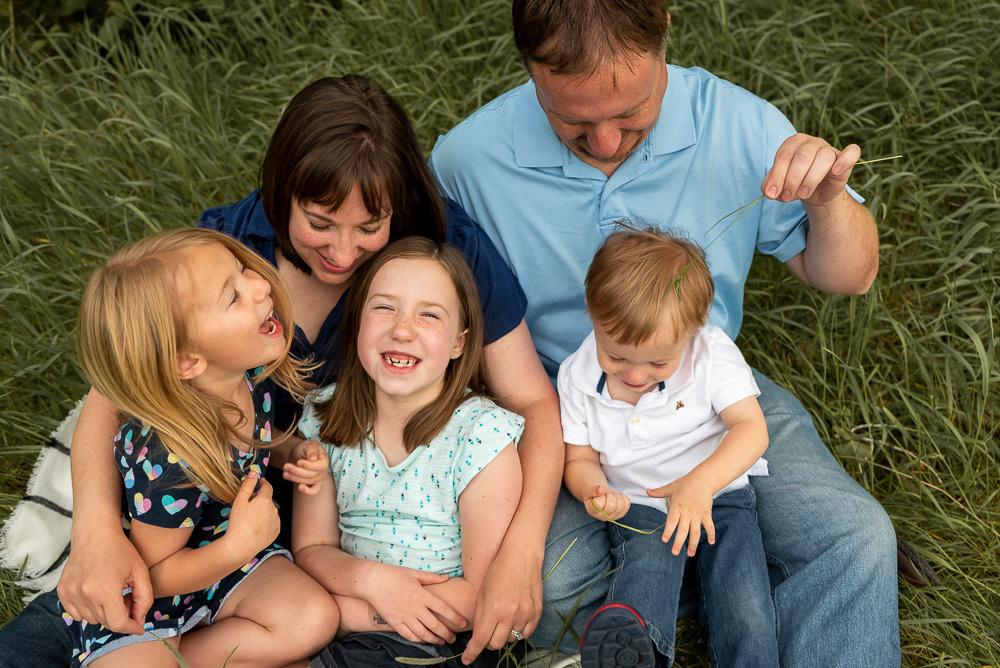 From the moment you find out your family is expecting a new addition your life will never be the same.  You have officially stepped into the next chapter of your story!  The story of who your family will be and how you will all grow together has begun.  I promise there will be grueling days (and nights) but also an unimaginable joy and love that you have never felt.  These are the feeling I want to capture.  The ones that are uniquely yours.  
No matter where you are along your journey it is time to freeze these moments in time.  Life goes by so quickly.  The baby days fly by in the blink of an eye, children grow before our eyes and before we know it we are looking back at where our story began.  Capture that story so you can look back and feel it just as it was.
I know how busy you are during this phase of life so I aim to make things as simple as possible.  My passion is savoring the moments and emotions of exactly where you are in life right now; as I know these days could be different or gone tomorrow.  Yes we will capture everyone looking and smiling at the camera but then we will get real and have some fun!  We will focus on your relationships and what makes your family your own.  We will play games, laugh, hug, maybe cry, share stories and literally make memories together.  
I can not wait to meet you, laugh with you and genuinely become friends.  I will not be surprised when we start our session as strangers and end with hugs and a new friendship because I aim to capture the moments in life that you will look back and treasure.

Want to see more?  Take a peek at some of my other work!

"We are so thrilled with the photos! Working with Eva is a joy - she's professional, warm, and really makes the shoot all about YOU." - Andie J.
Hello!  I'm Eva newborn, maternity and family photographer in Denver, CO.  I am equal parts laid back and organized.  I love for life to be real and honest.  I want to capture authentic moments but I also love the structure and "rules" of photography (which of course are there to be broken).  My laid back honest side wants to capture all the real emotion of motherhood and having a family but then my structured side is there to help guide you through you session to create amazing images and make sure we get those perfect shots!  I also love an amazing posed newborn session where baby is in charge but I get to work my magic (lots of patience and education) to create specific poses and looks.  
I have always (since high school when I got my first camera) been drawn to capturing the innocence of children.  It wasn't until I became a mother (of 3) that I fell in love with babies and maternity.  And then when my youngest son turned our world upside down with a rare diagnosis I realized just how important families and photographs truly are as we never know where our stories are going to take a turn and never be the same again. 
I'd love to get to know you and your family more!  Lets chat, I'm an open book!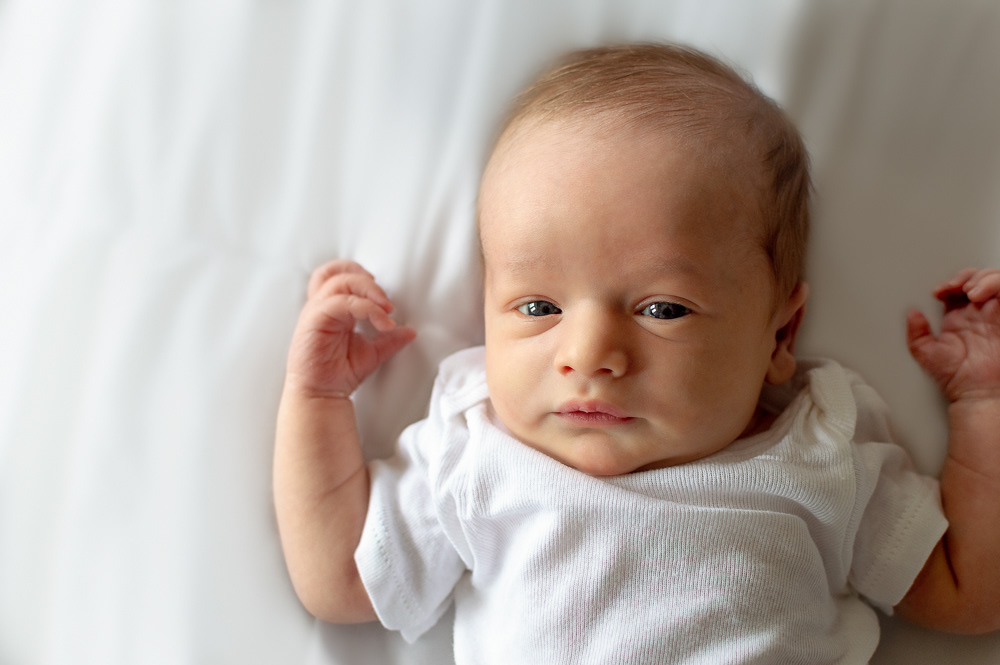 Ready? Lets do this! I'd love to talk.
I know your busy so just get this done right now and save yourself the time of searching for it again!  My goal is to preserve these memories of your family while making the process as simple and painless as possible for you!