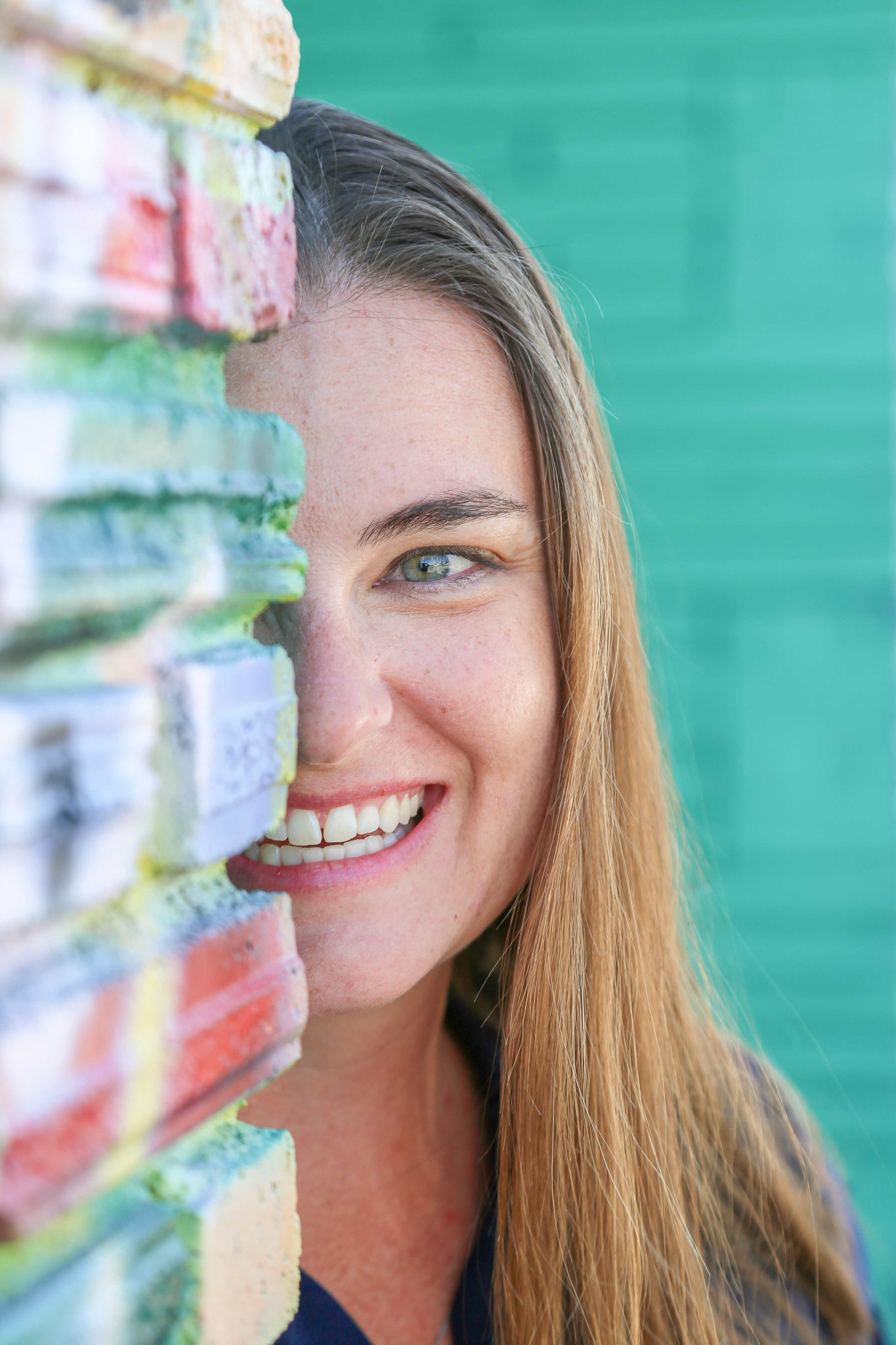 Eva Elizabeth Photography
​​​​​​​

Well first of all I'm a wife and mom.  We have 3 young kids (my big babies below!) and our youngest has a rare nueromuscular disease.  I fully understand the crazy family life (and how hard it can be to get everyone to a photo shoot with clothes on, forget about what I want them to wear!).  They are my world.  I love to do family things, especially bike rides to breakfast, camping, board games, pool/reservoir days, sledding, watching them play sports (gymnastics, baseball and soccer), and music classes.  As well as see our little man work harder than anyone I know to hit milestones with a smile on his face and a joy for life that is remarkable. These are the things I enjoy regularly these days but I also relish in any amount of quiet time I can find for myself, a trip to the library alone is heavenly or the cup of tea on the patio before everyone else wakes up in the morning, an uninterrupted phone call with an old friend.  And of course, play with my camera!
This business is a passion project for me.  This is what I absolutely love to do and I know first hand how important it is to capture these fleeting moments  I am so excited to capture beautiful memories for your family.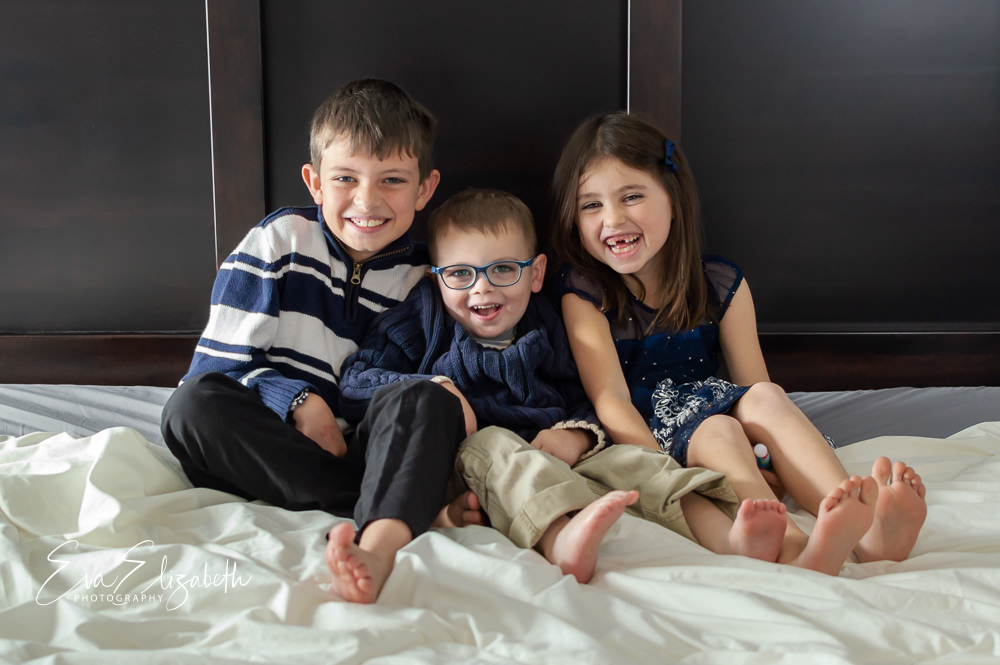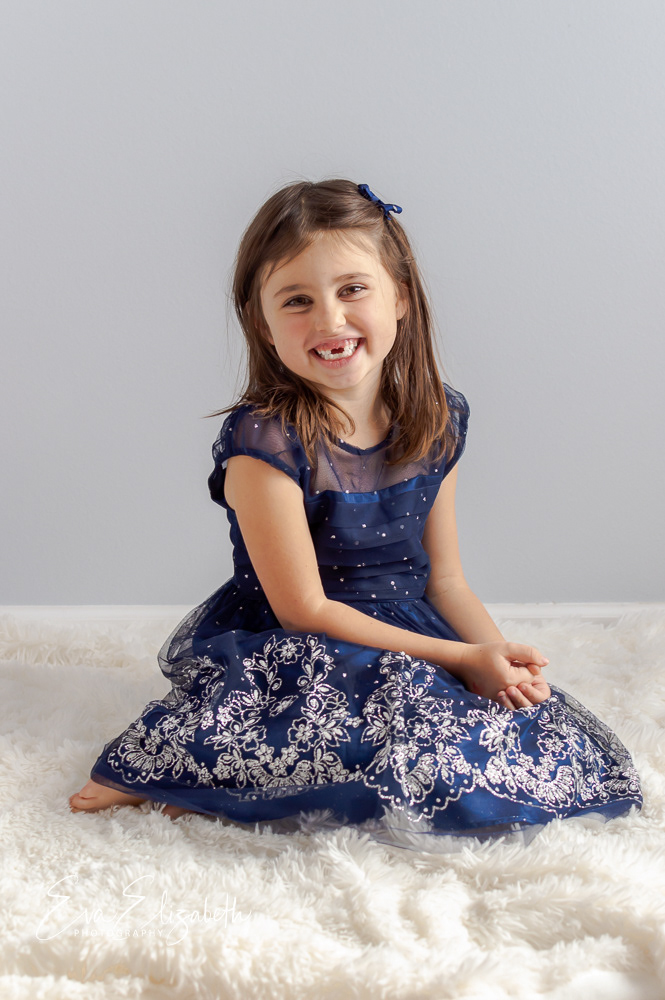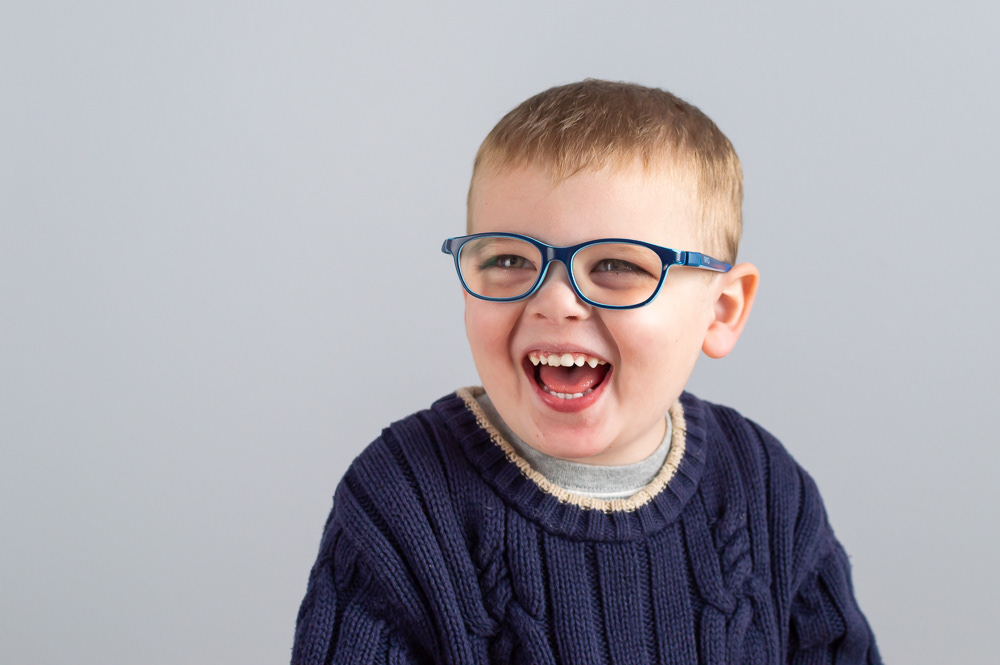 I believe in capturing genuine love, emotion, and personality in images your family will cherish for a lifetime.  I want to capture this moment in time for you to look back on.  I want to give your family something that shows who you are and the love and bond you share; images that you will keep close to your heart for the rest of your lives. These moments in time are gone so quickly and deserve to be documented and displayed as often as possible through the years. 
I aim to be the photographer I want to have. Someone organized that takes beautiful photographs that show personality, depth, and beauty but who also feels like a friend and brings a sense of calm to the session. Someone who can be assertive and give clear, simple directions when needed but can also be invisible at all the right times. My goal is to give you an experience and product you absolutely love.
My love of photography started in high school before digital cameras and computer editing. (Yes, I know I'm getting old!)  I spent all my free time taking pictures and then in the dark room.  I have always been drawn to both the creative process and the math in figuring out the perfect setting for each and every changing situation.  I then went to Rochester Institute of Technology (a top ranked photography school in New York) to pursue my dreams of becoming a photographer.  I worked in a day care on the side and also fell in love with kids and became more and more frightened of not being able to pay off my tuition debt (it is a very expensive private school) with a photography degree. I changed my major to education and got a minor in photography.  When I changed my direction I did so making a "smart choice" not following my passion and love for this work.  I have continued to love and enjoy photography as it has evolved into a digital world.  So, nearly 20 years, my degrees paid off, a husband and 3 incredible kids later, Eva Elizabeth Photography was finally born!  
See what other families are saying about their experience.