I love to keep my sessions and the entire experience stress free and simple.  Family pictures should be fun to take and meaningful. My sessions feel like family time that you get to spend creating memories together and my style focuses on your unique family.  I want you to have an amazing experience and then come away with images you treasure of your family. I'm regularly told it feels like a friend just came over or met at the park to hang out.  If we don't know each other yet, we will feel like old friends at the end of your session.
For maternity and family sessions we will typically meet at one of the many beautiful locations (I have lots of ideas if you need one!) we are so lucky to have around Denver.  In home sessions are also an option.
Both lifestyle and posed newborns will be done in the comfort of your own home.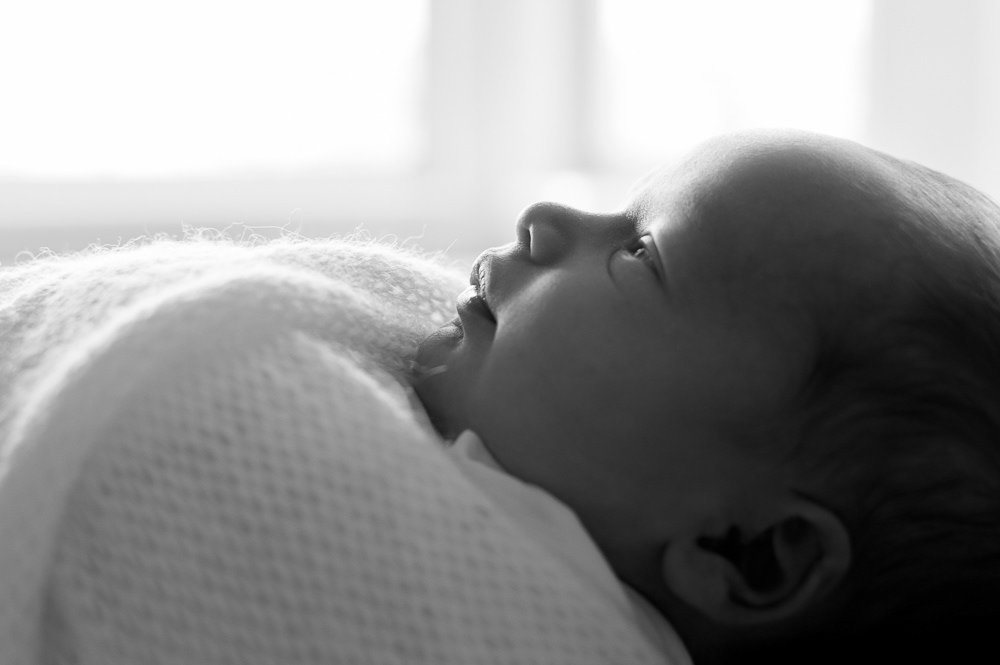 Simple All Inclusive Lifestyle Pricing:
Maternity, Lifestyle Newborn, Birth and Families
I never want you to have to choose which pictures you want.  It feels unfair to me and of course you want them all its your family!  I also don't want to have to restrict what I pick to edit and put in your gallery.  You will get all the images that create the story of our session together and your families connection.
Your session fee includes the on location session experience, usually 1-2 hours and all the high resolution digital files in both color and black and white from your private online gallery to keep for life and print and use as you see fit.  
These sessions do have a set number of images depending on the package you choose.  These sessions require very detailed posing and editing so your baby looks absolutely stunning in each image and requires a great deal of time to capture each image. For this reason you will receive a proofing gallery of lightly edited images to choose your favorites from.  I will then edit them to perfection and provide a final gallery.
Your session fee includes the in home session experience which includes all of the studio equipment needed including your choices of backdrops colors, wraps, bonnets and headbands. These sessions usually take 3-4 hours and you will receive all the purchased high resolution digital files from your private online gallery to keep, print, and use as you see fit for the rest of your life.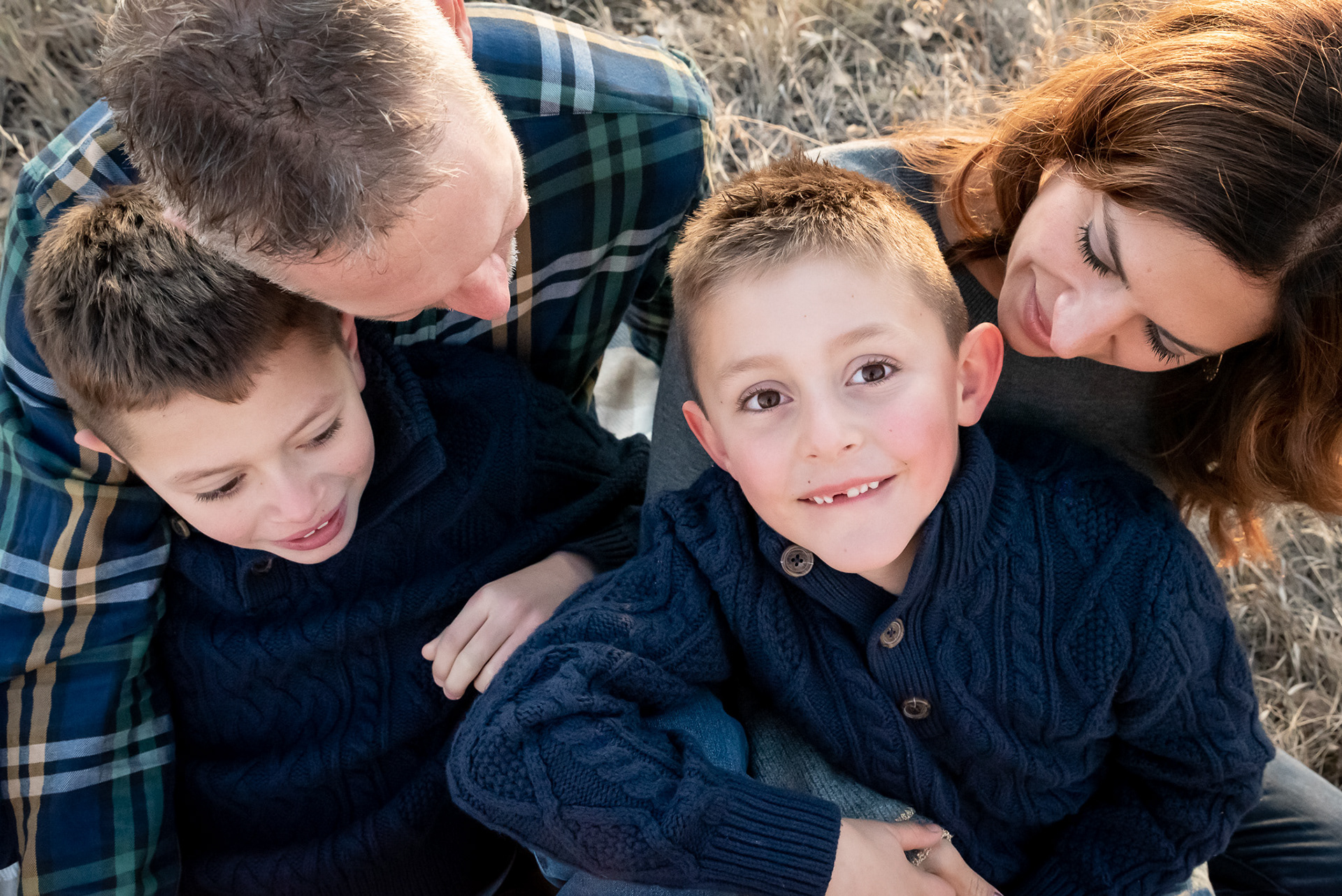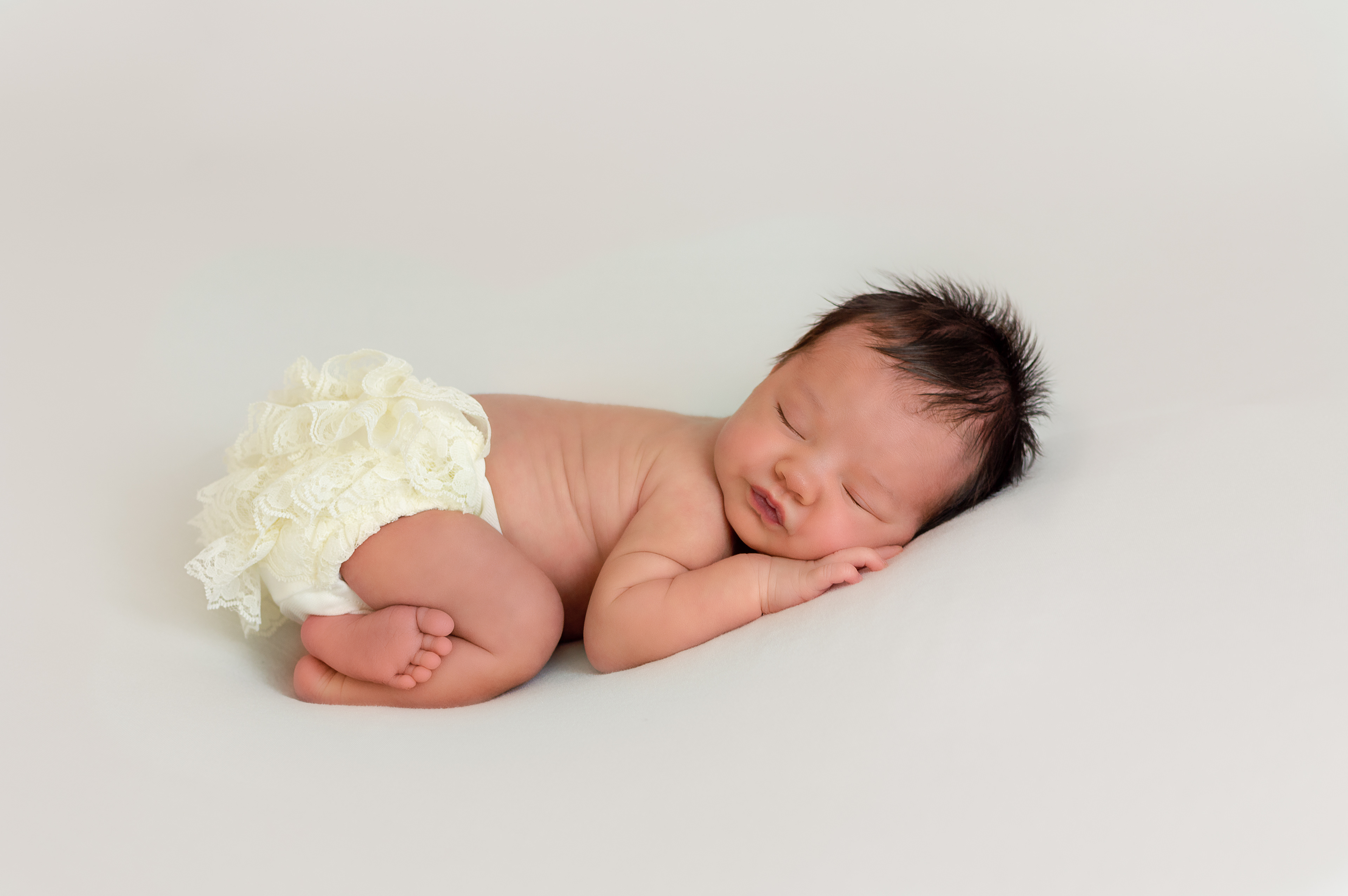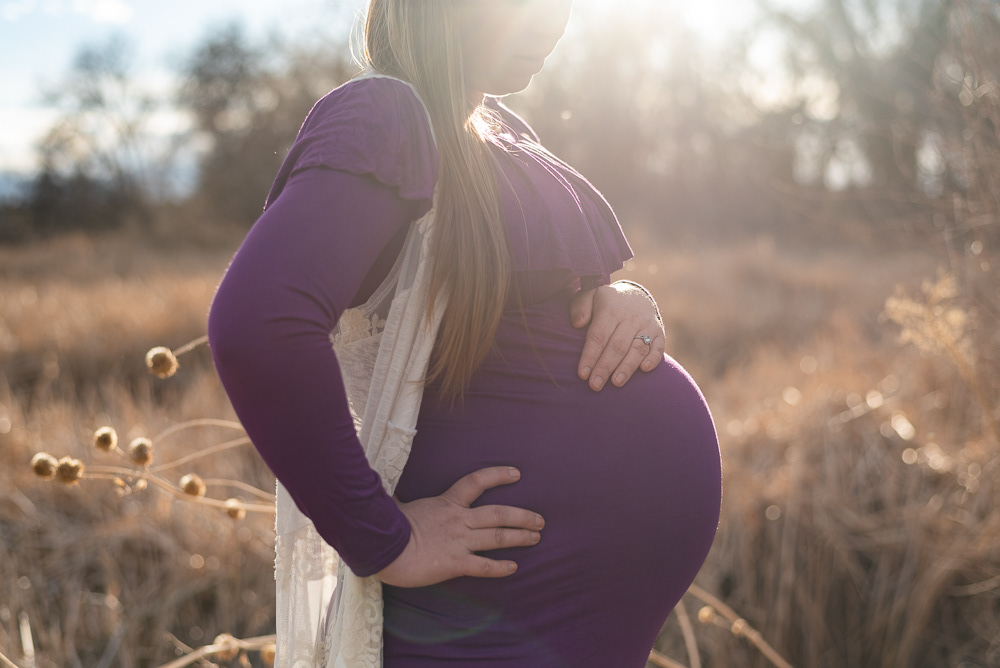 Engagements, Seniors, Business Branding/Headshots, Events