When you look at your pictures I want you to remember what it felt like carrying your baby before you met for the first time, holding your little one in your arms, as your toddler lays on your chest and the joy when your see your kids truly having fun.  Your family is different from every other and will change more quickly than you can imagine.  I want to freeze all of those feeling in place just as they are right now and then again over and over as the years go by and everything changes.
Take a look at some of my previous work and please get in touch to capture moments of your family!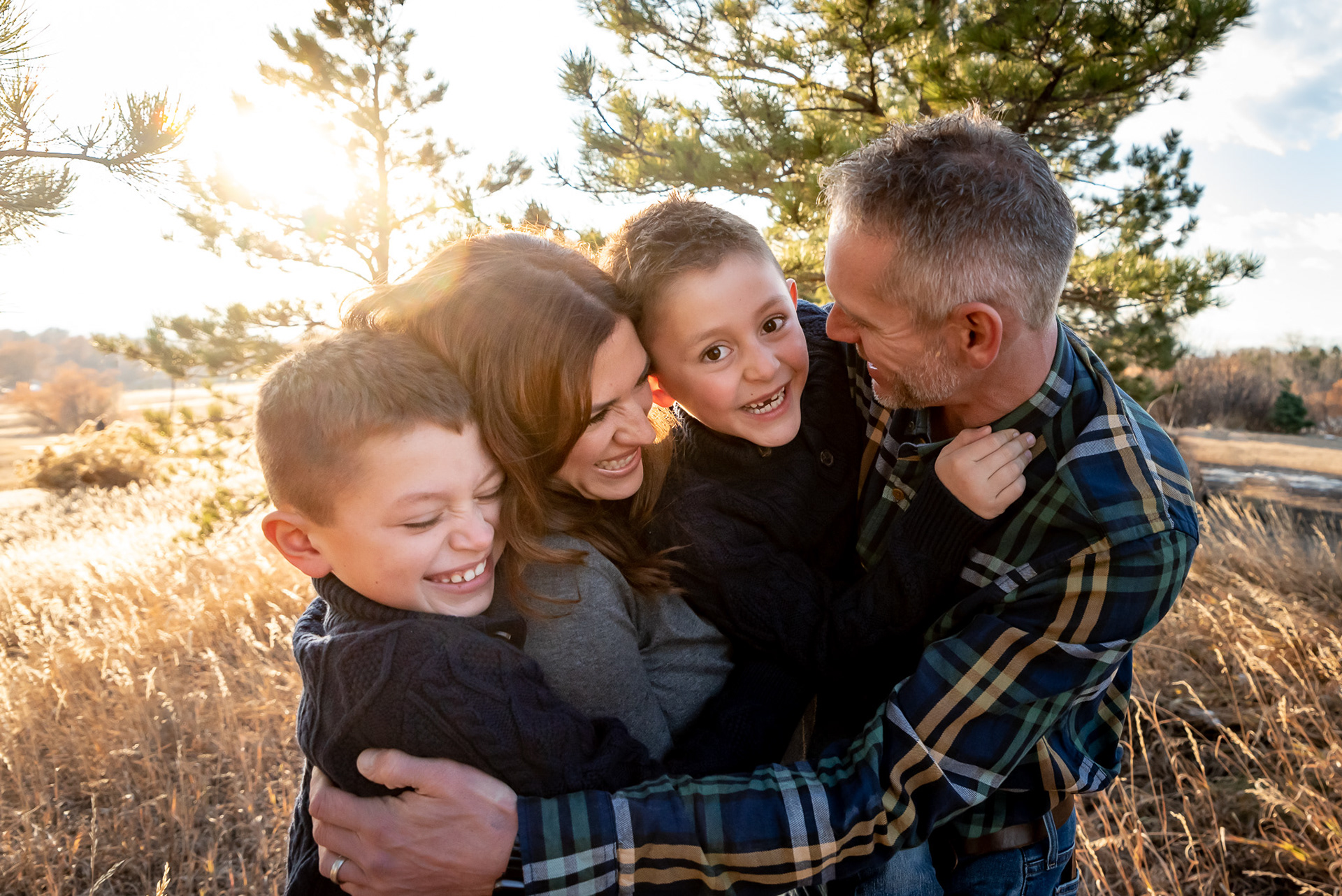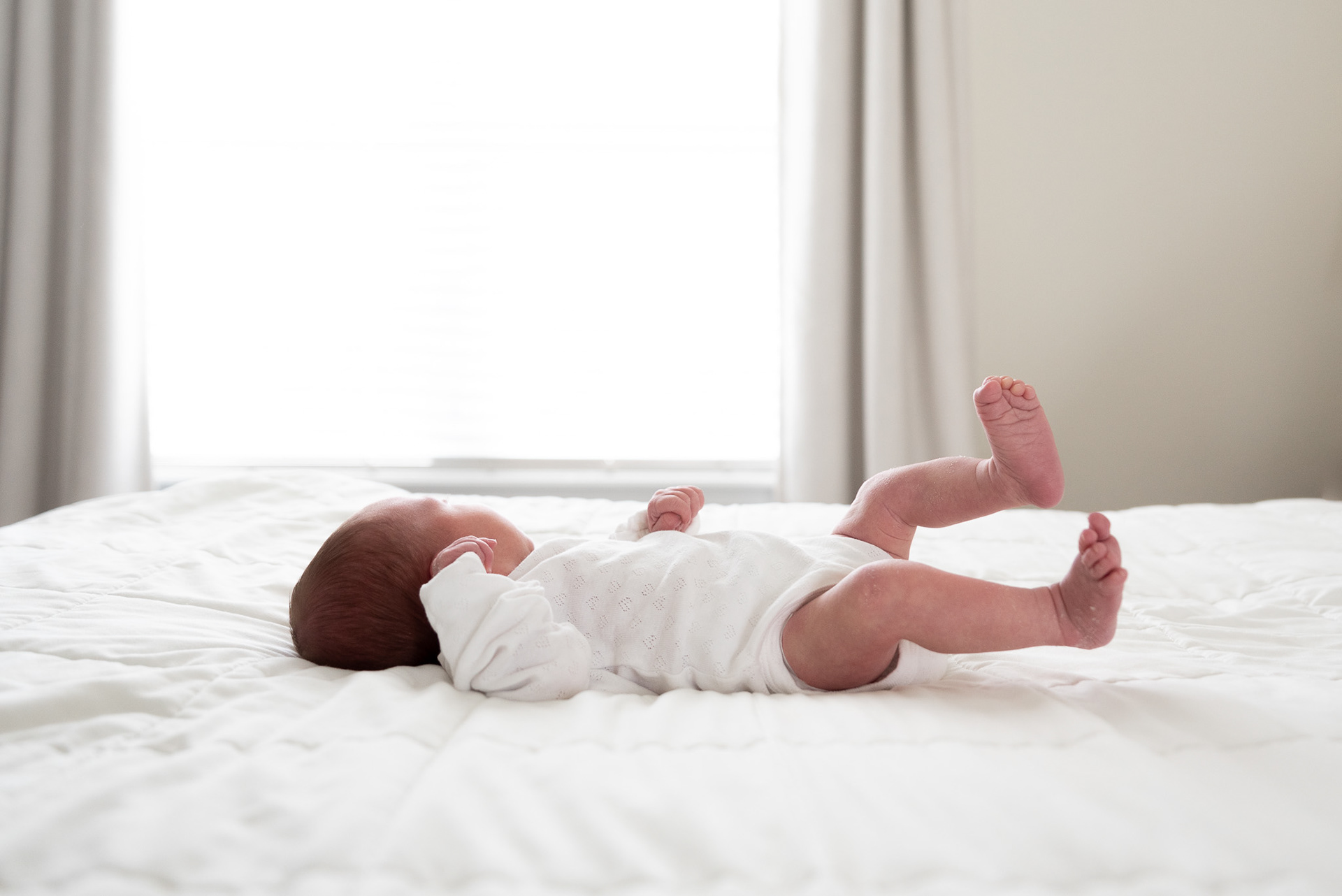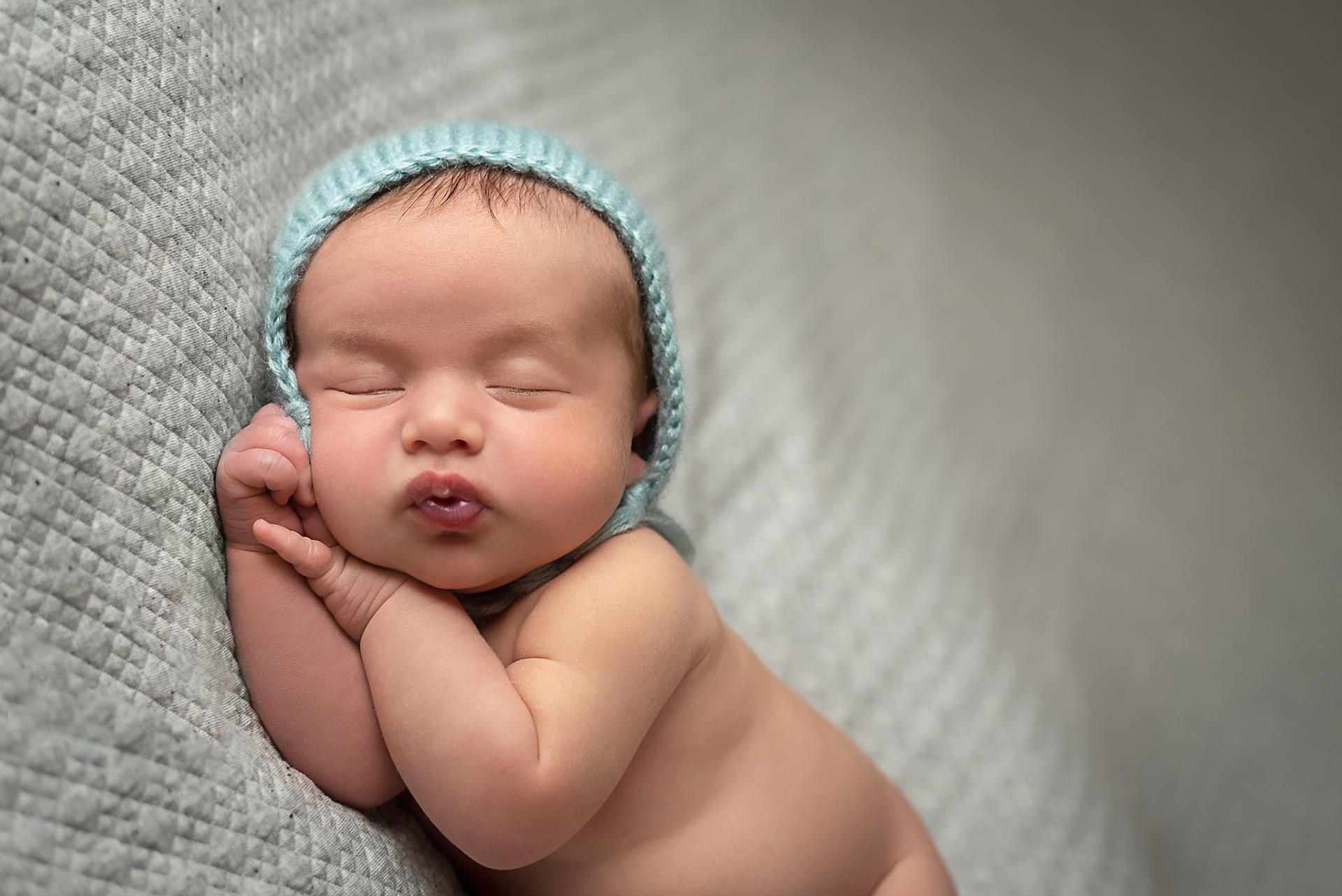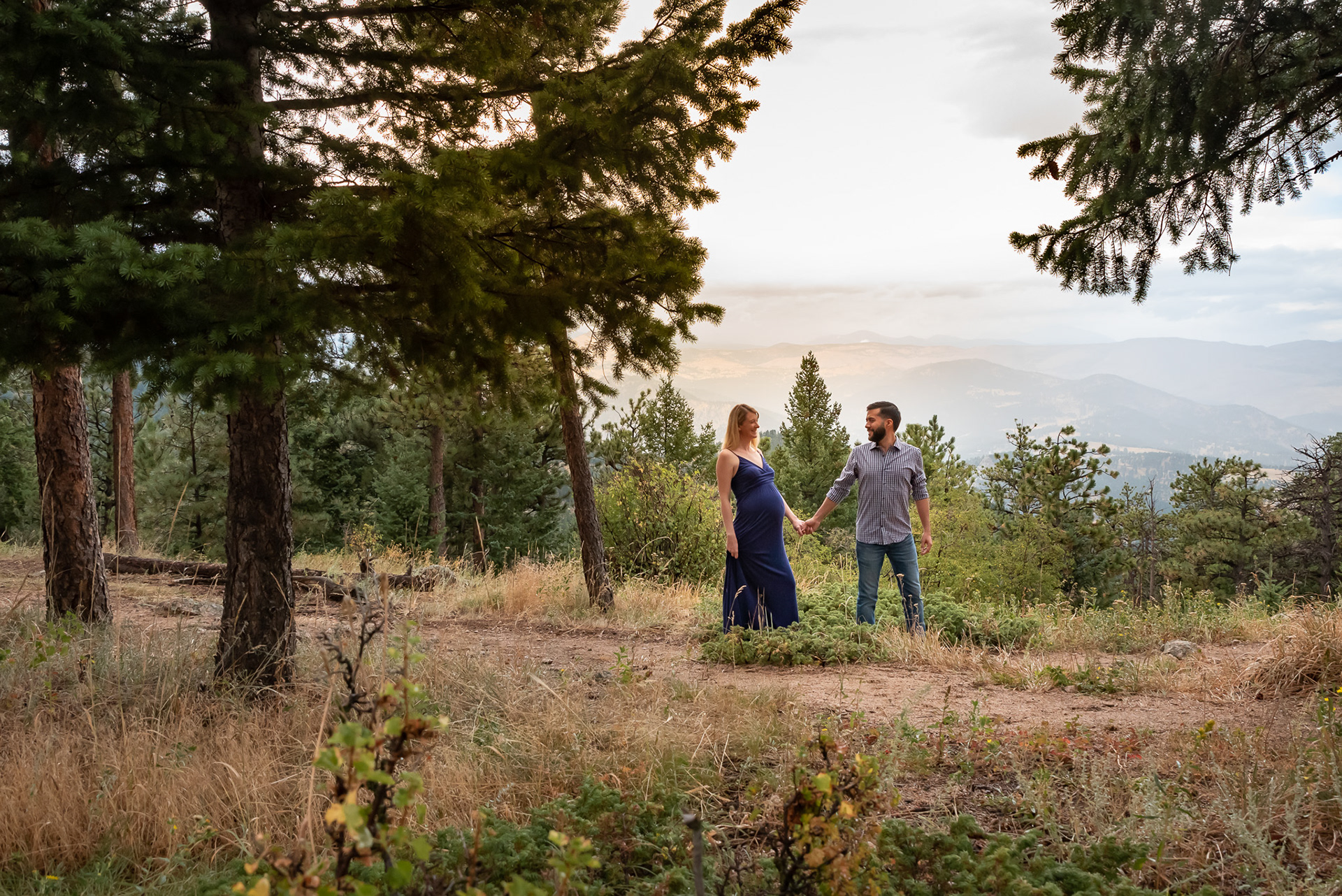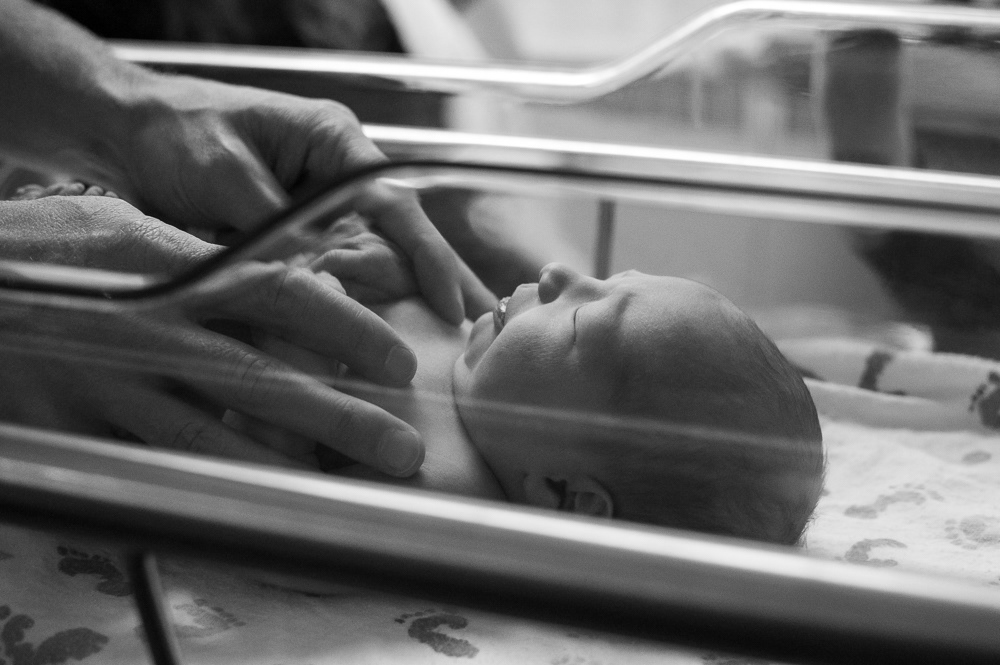 Custom requests including:
Head shots/Business Branding, Events, Engagements, Seniors
What are my previous clients saying.....